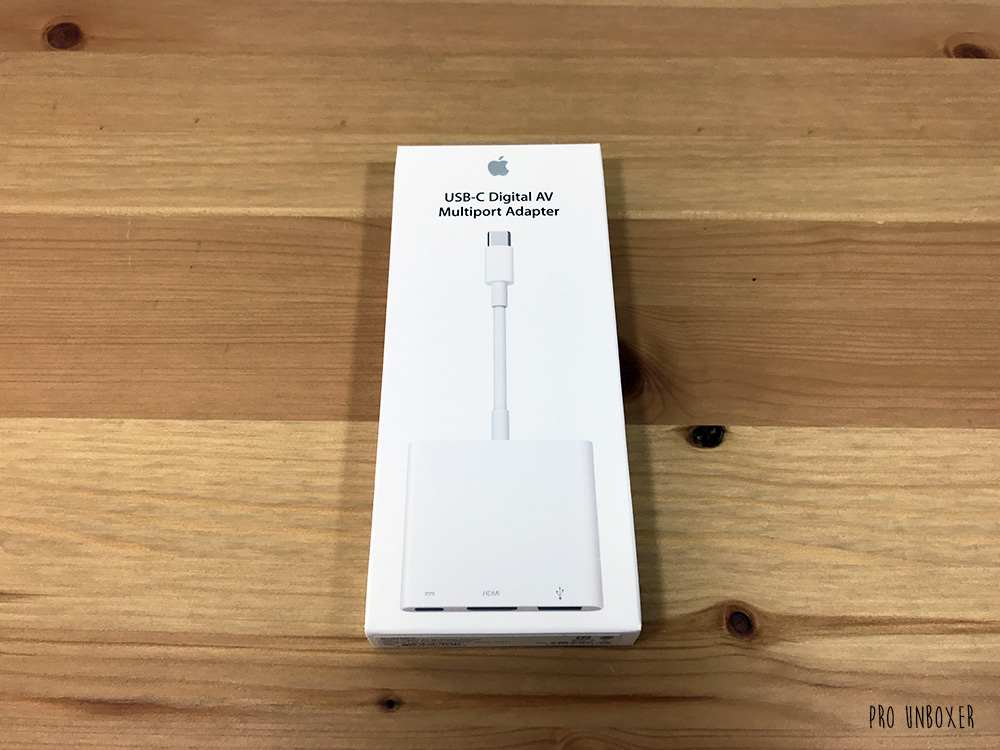 Today we're unboxing and reviewing the Apple USB-C Digital AV Multiport Adapter. The USB-C adapter provides three connections (HDMI, USB-A, and USB-C) to a single USB-C port. It is an essential accessory for the Macbook (which offers only a single USB-C port) and recommended for the new Macbook Pros.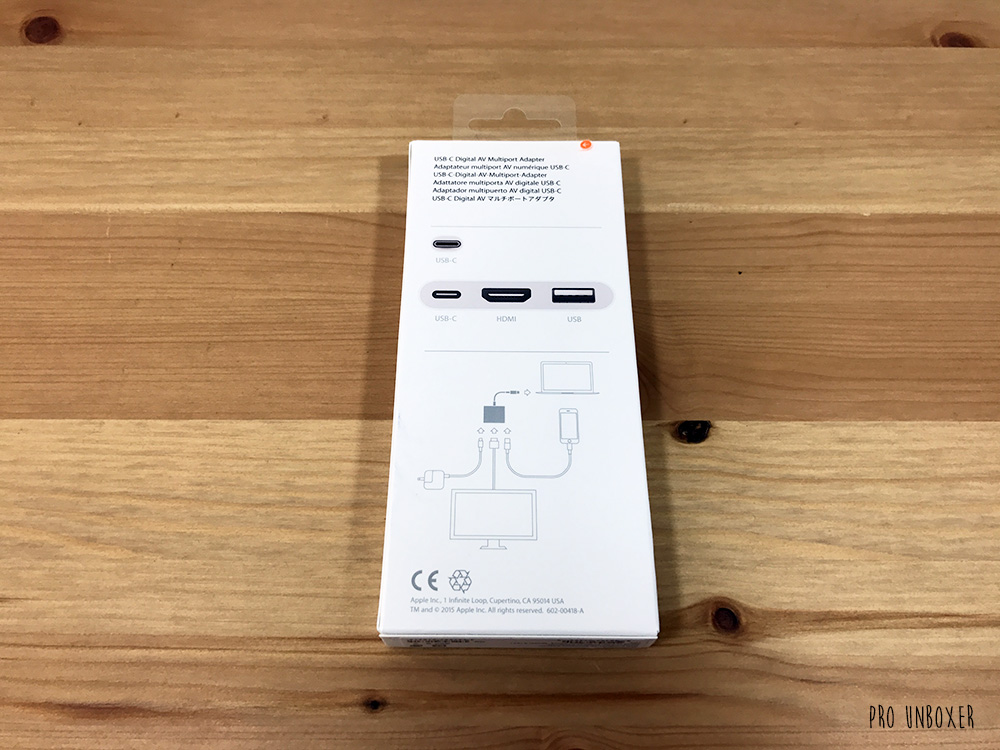 Design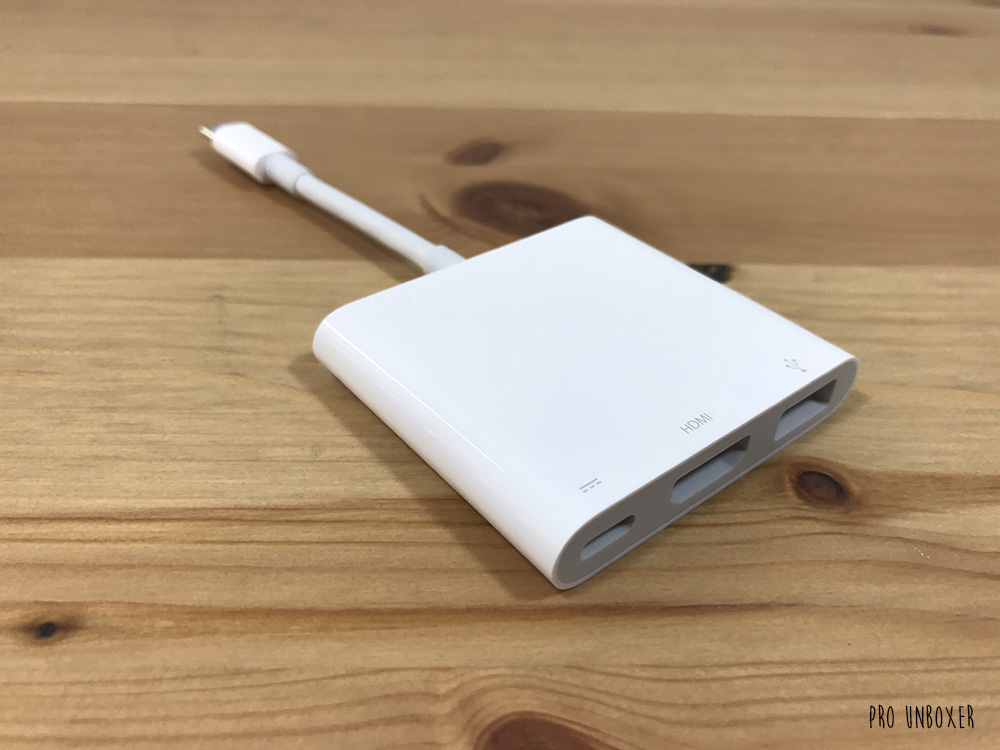 The adapter features Apple's iconic gray and white color and minimalistic design. It is a dongle with a very short wire.
Features
The adapter allows you to use all three ports simultaneously; so you can connect to a HDMI display, a USB-C charging cable, and a standard USB device.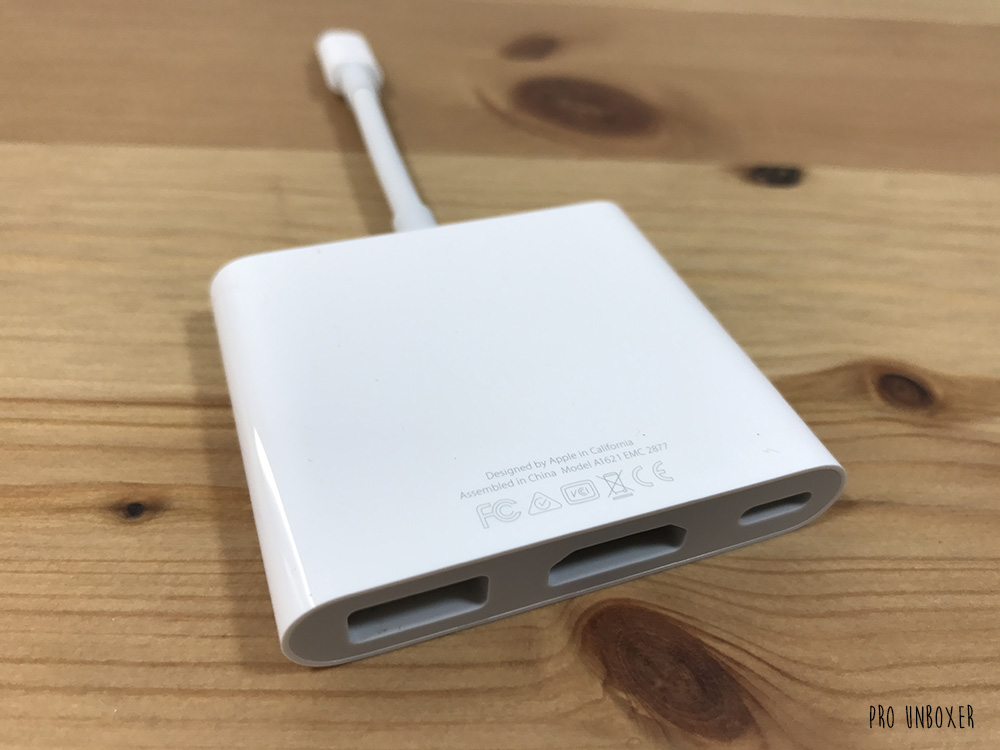 What's Inside the Box?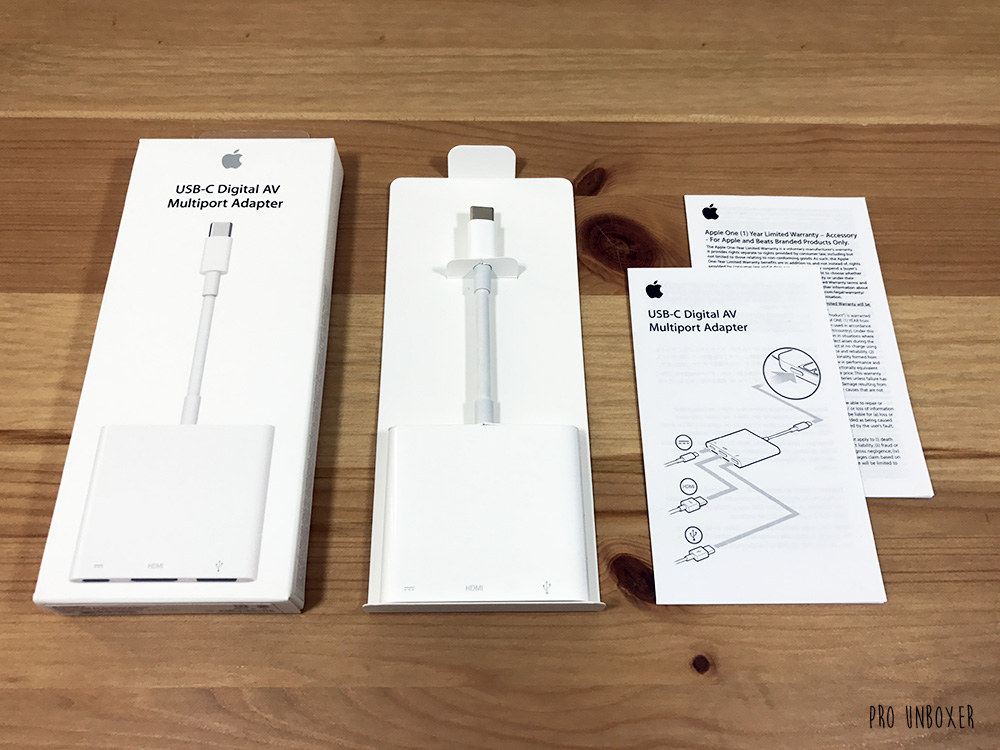 Adapter
Manual/warranty information
Review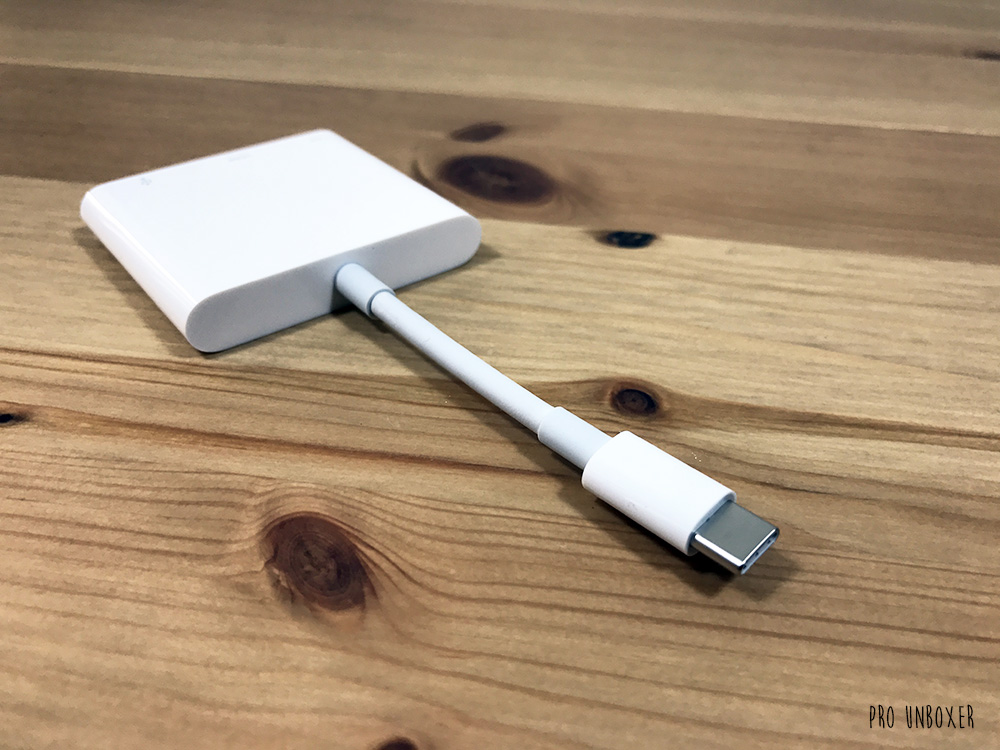 It just works. It is expensive (retail $79), and there are cheaper options out there, but you are paying for reliability and durability. From experience, the off brand adapters work but not all of the time and with fewer devices. The Apple adapter turns a single port into three different connections but if you need more USB ports, well..