The wireless Bluetooth Sony MDR-1000x headphones can only pair with one device at a time. Follow our tutorial to connect your headphones to a second device.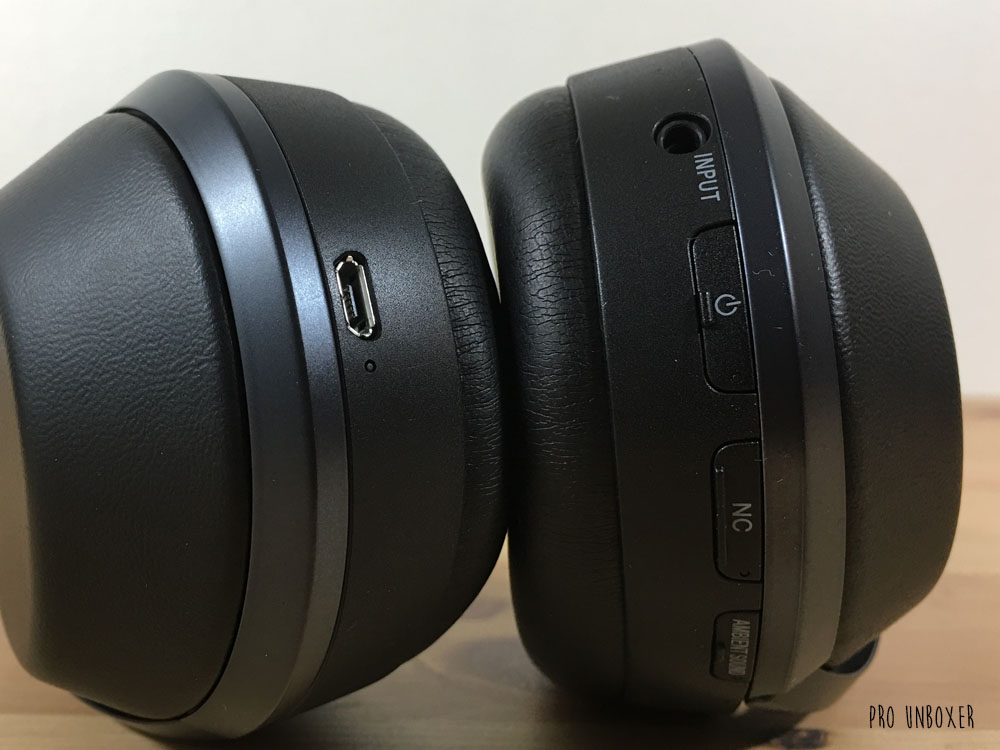 How-to: Pair Sony MDR-1000X to Second Device
1. Enter pairing mode by pressing and holding the power button for 7 seconds. The indicator will flash blue and red alternatively to indicate you are in pairing mode.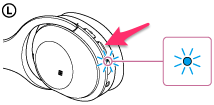 2. On your device, look for [MDR-1000X], and connect to the headset.
3. If a passkey is required, enter 0000.
Note
If your first device is still ON, you will need to manually disconnect the headphones from the device first before entering pairing mode.