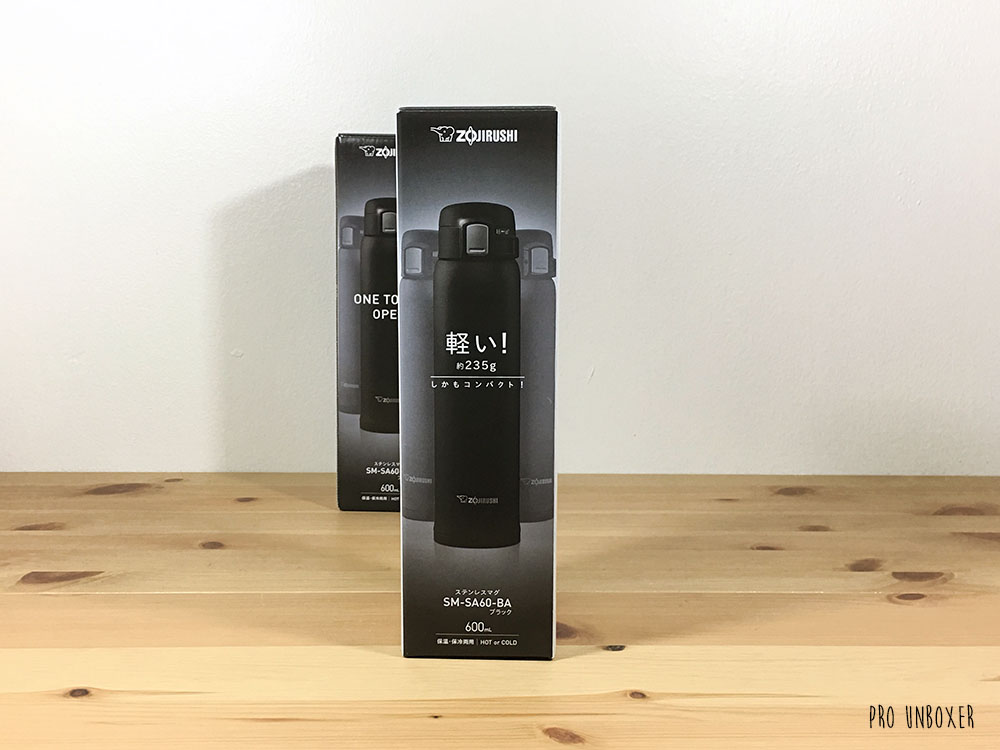 Zojirushi is known for their top-of-the-line rice cookers but they also make superior travel mugs. The Zojirushi SM-SA60-BA is a 20 oz. thermos perfect for retaining hot and cold beverages.
Design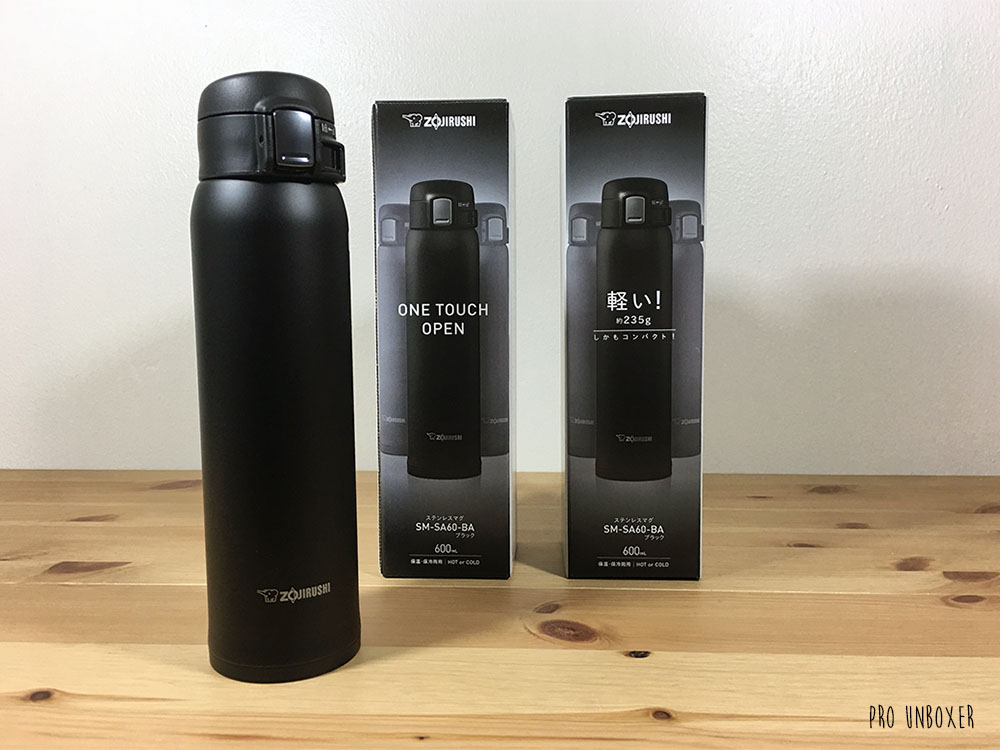 The Zojirushi travel mug has a slim, tall design that fits most cup holders. The body is made of stainless steel and the whole mug feels lightweight and well constructed. The pour hole was designed with an additional air hole for a smoother flow.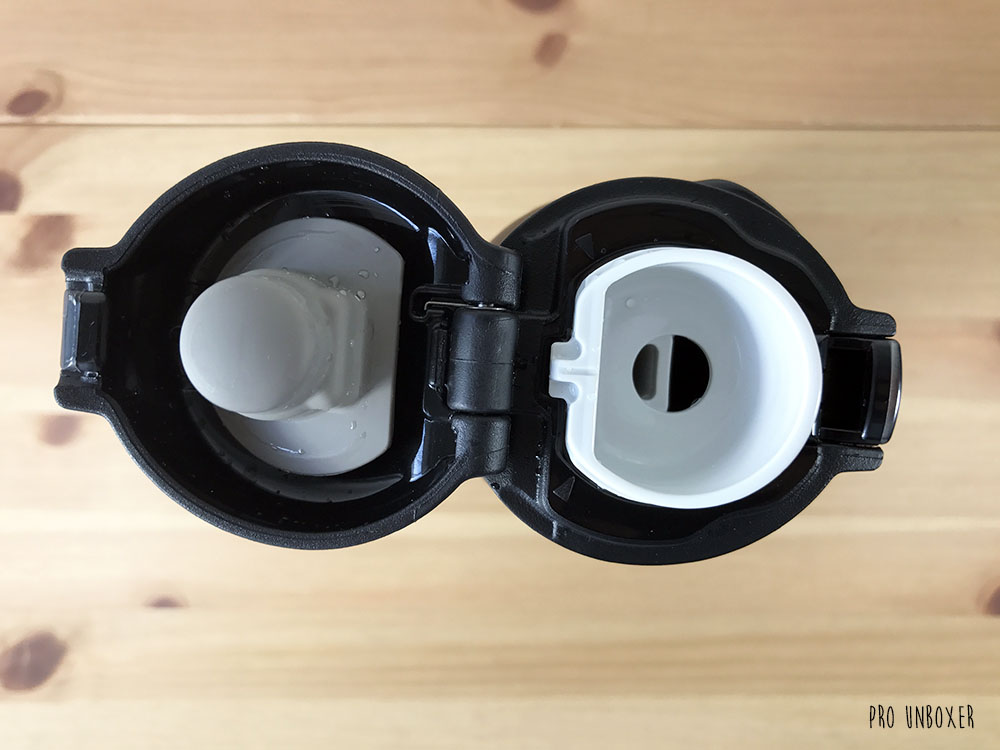 Features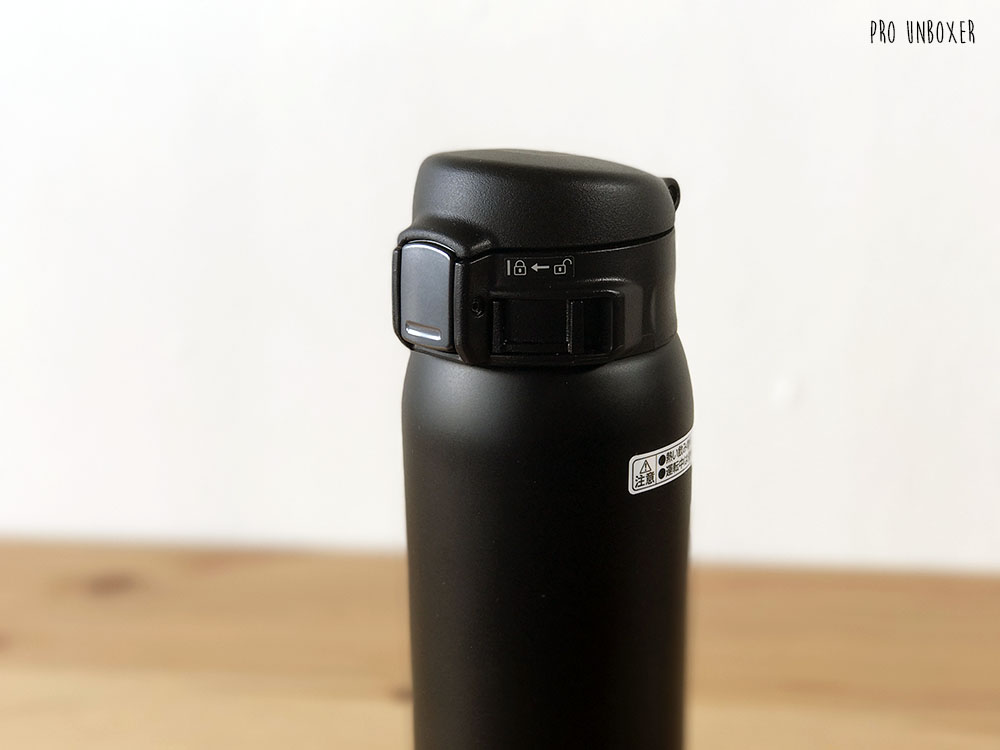 The travel mug features a safety lock which prevents the lid from opening. It's vacuum insulation is capable of retaining the coldness or hotness of liquid for many hours. From personal experience, I have left hot coffee inside the mug for over 24 hours and its still warm the next day (no, I didn't drink it but it's quite impressive).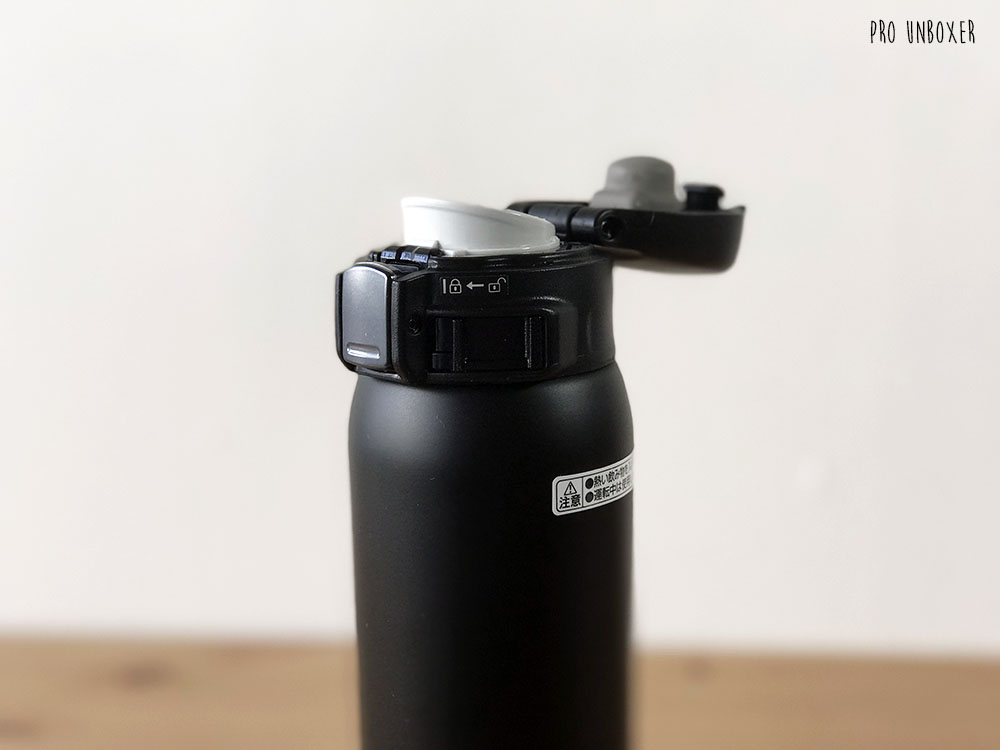 What's Inside the Box?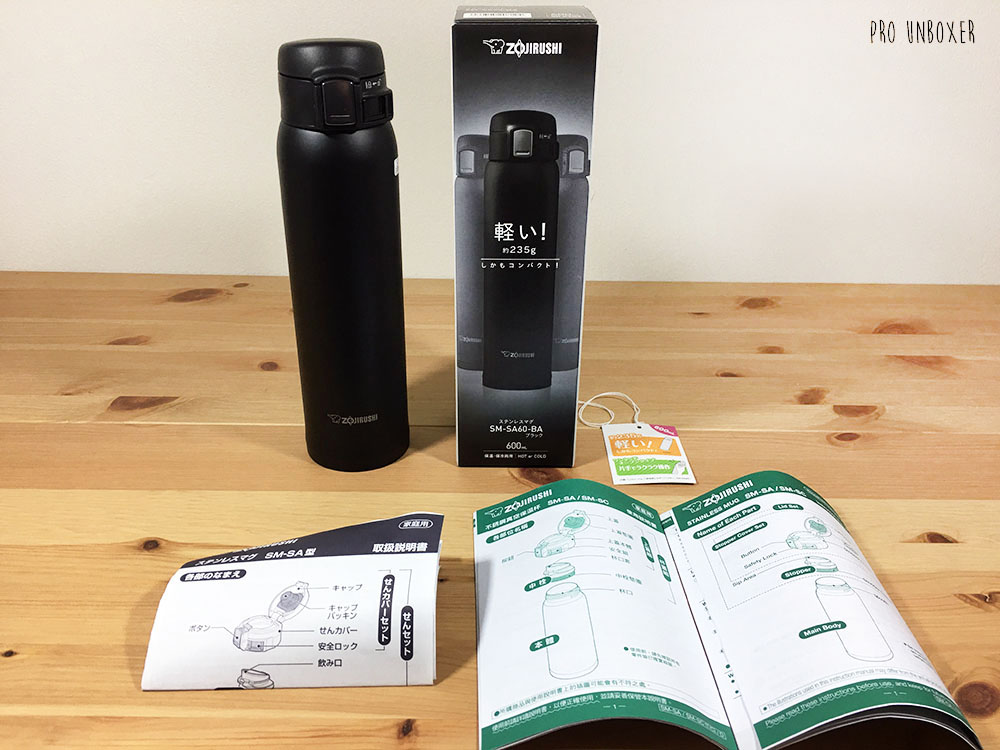 Closer Look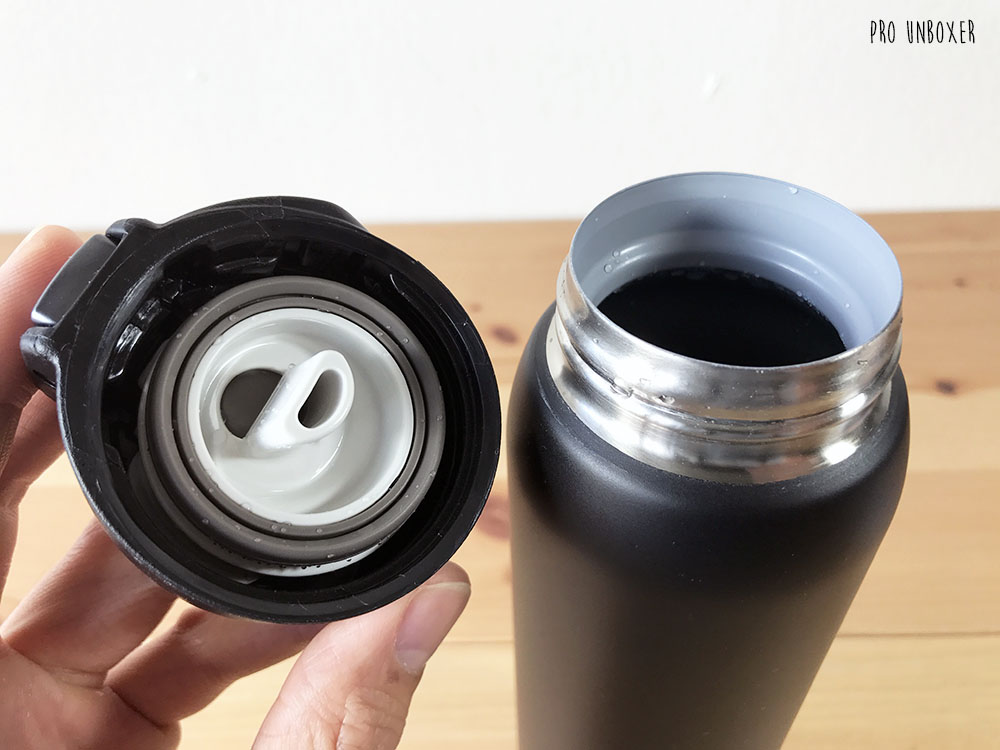 Lid removed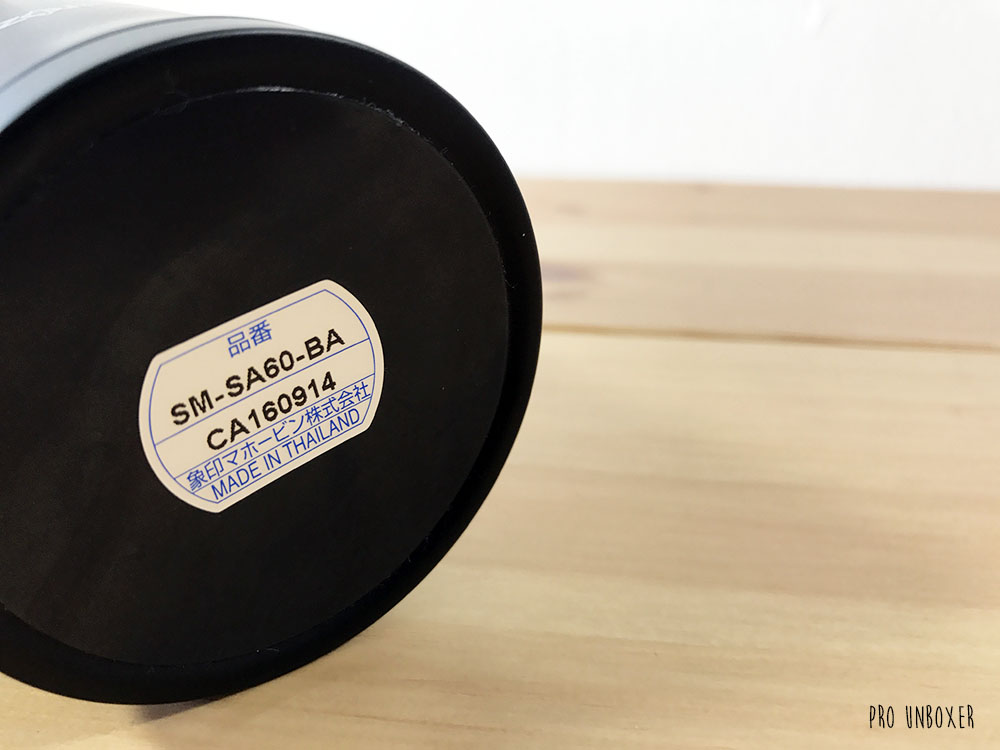 Do not remove the black plastic sticker on the bottom of the mug. According to the manual, doing so may cause rust or holes.