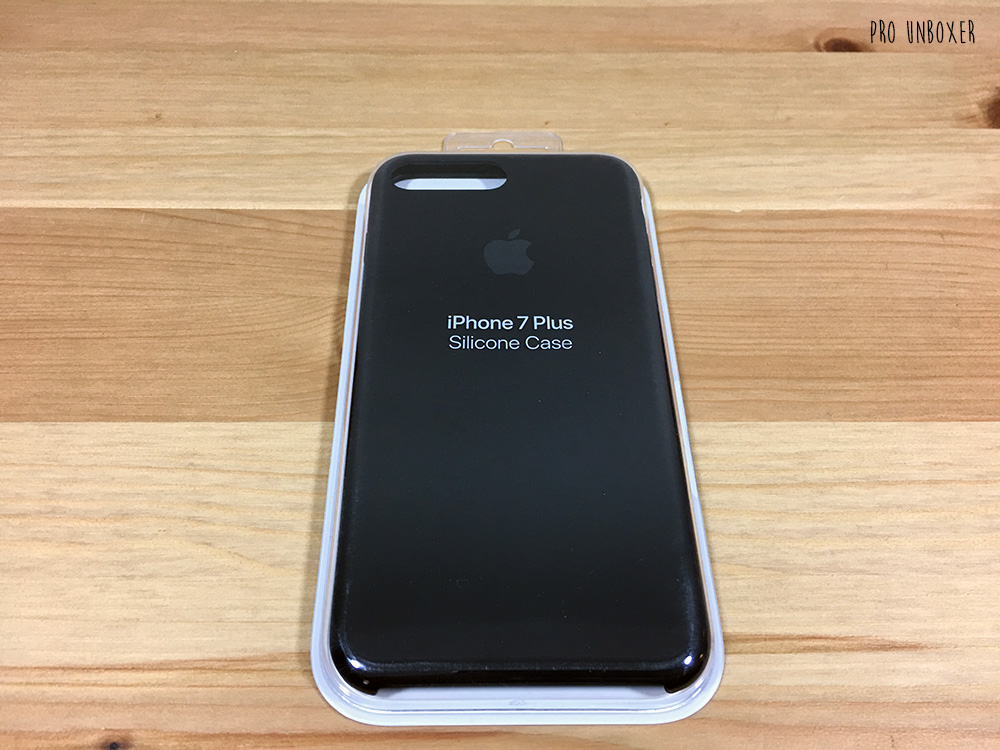 Apple creates two types of premium phone cases for their iPhones, a silicone and leather case, available in a variety of colors. We are reviewing and unboxing the new Apple silicone case for the iPhone 7 Plus. Note, even though the iPhone 6 Plus and 7 Plus are almost identical in size, the cases are not interchangeable and will not align the cameras correctly since the 7 Plus has a much larger camera.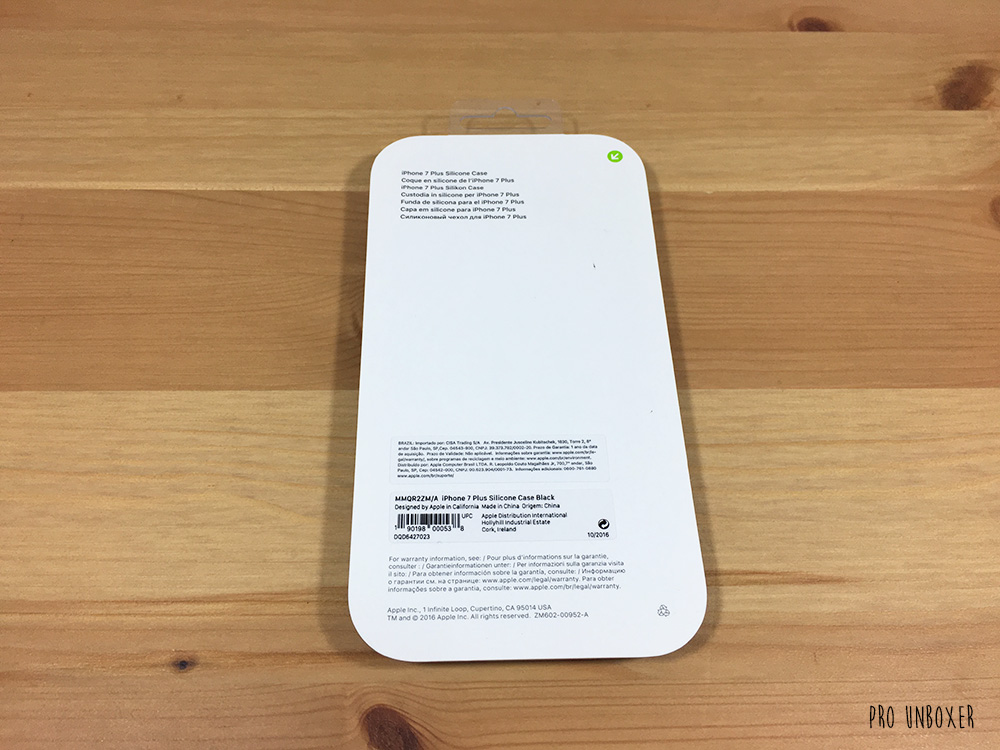 Design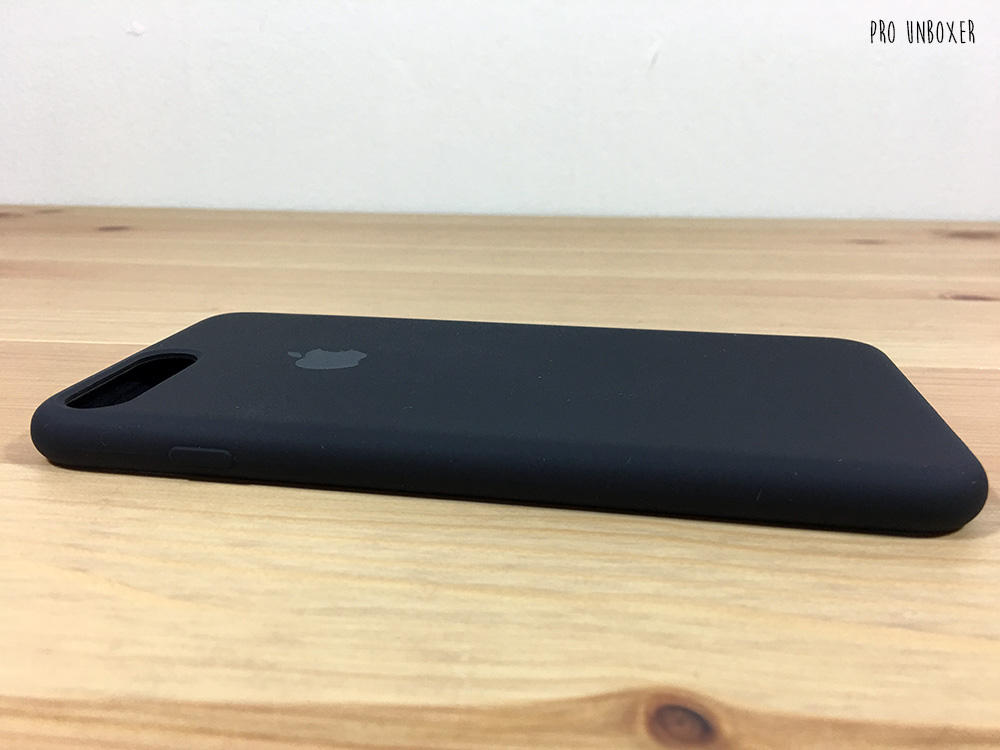 The Apple silicone case features a very minimal design and is offered in a range of colors including pink sand, sea blue, ocean blue, stone, cocoa, white, midnight blue, black, and red. The inside of the case is lined with soft microfiber to help protect your phone. The silicone on the outside is soft to touch and smooth. The silicone is prone to lint, but it does not attract fingerprints and is easy to clean.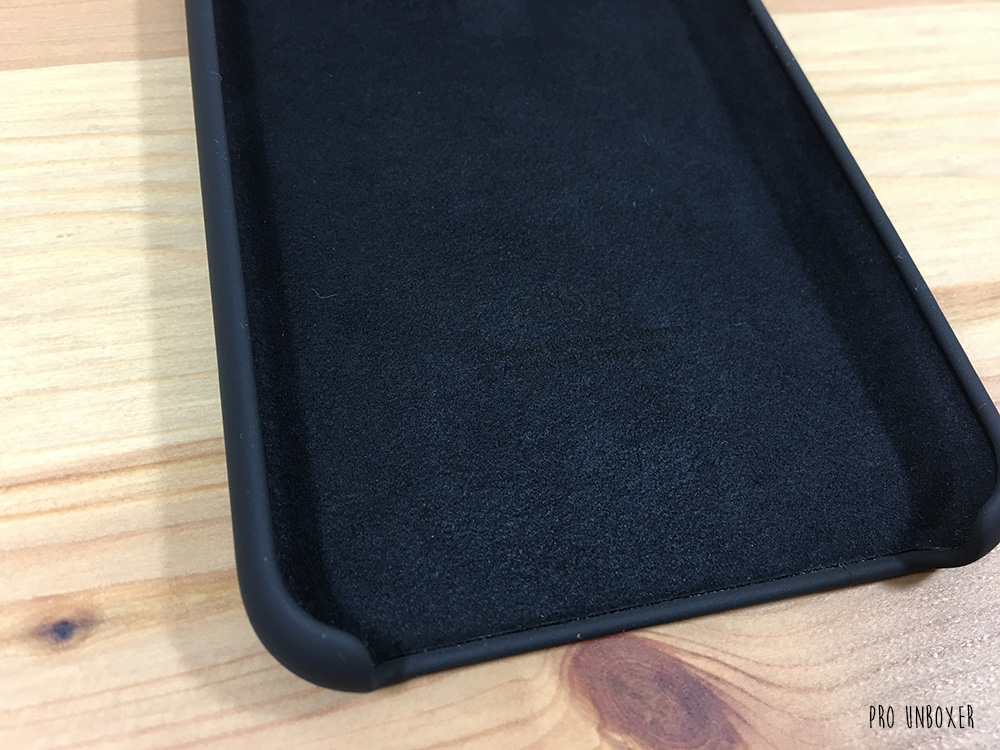 The case fits very snugly but is easy to take on and off. The lip overhangs to the front of the case which offers protection to the screen when laid face down. The bottom port area is left wide open. All of the buttons are encased except for the ring/silent switch.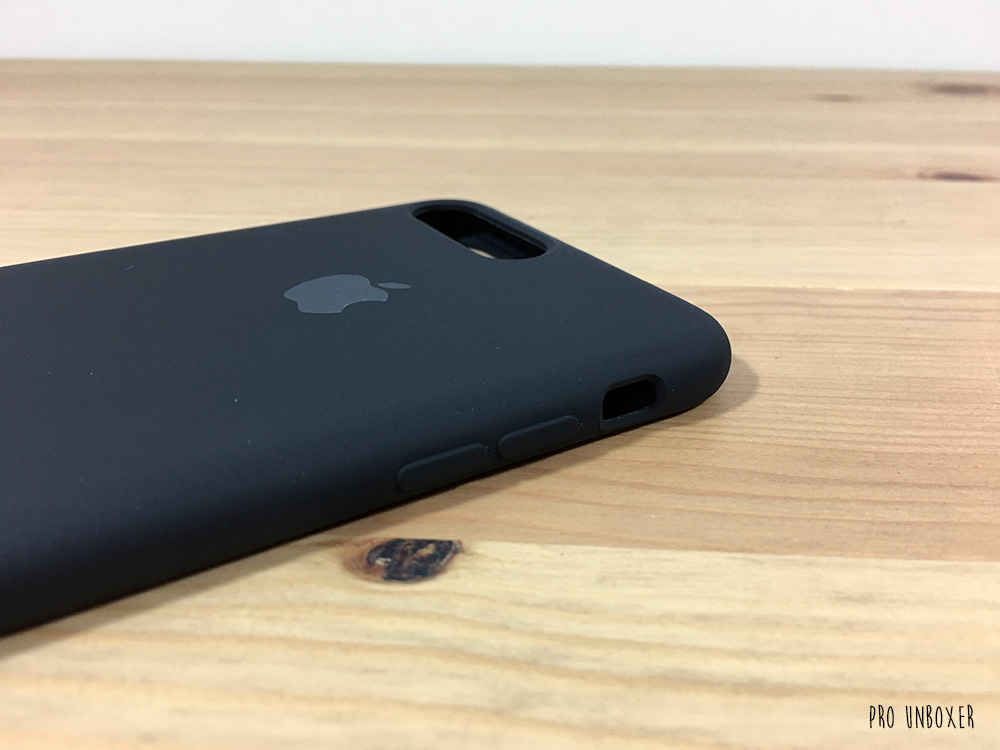 What's Inside the Box?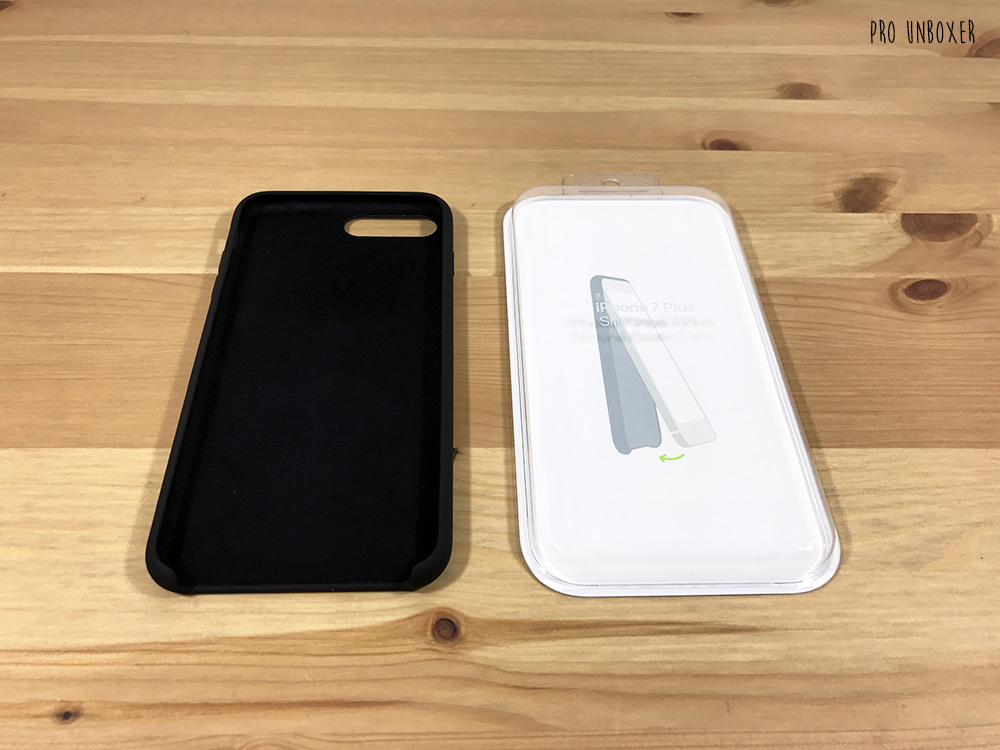 Review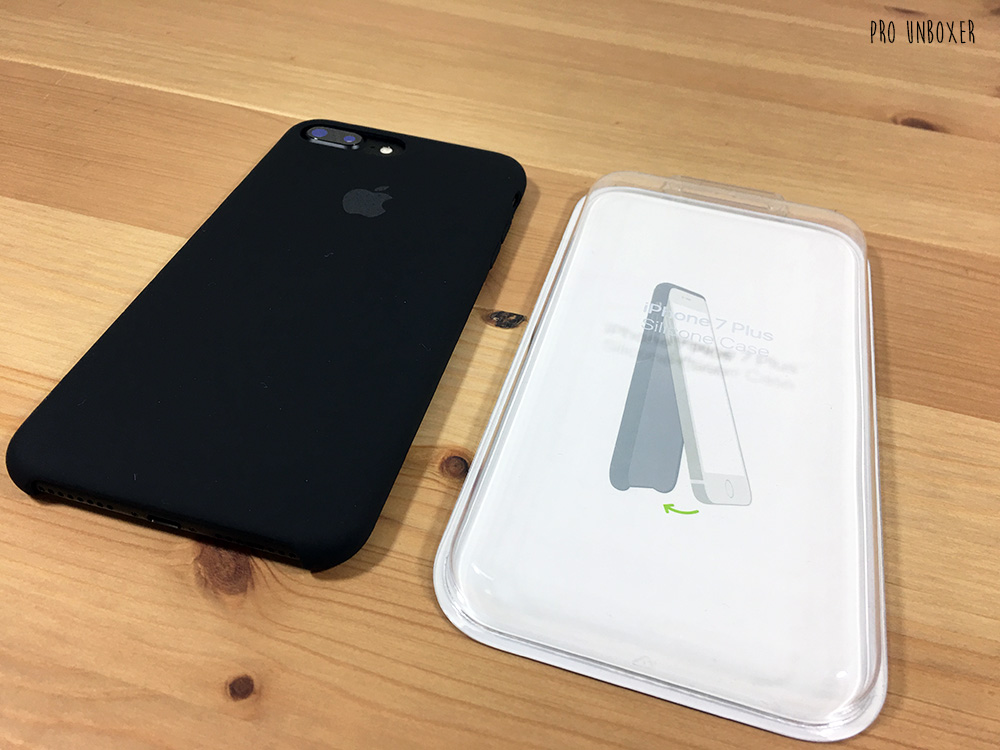 The Apple Silicone Case for iPhone 7 Plus retails for $39.00. It is not cheap by any means. It is made of premium materials, and you can tell. I suggest you hold one in person before dismissing it because of the price. It is minimalistic, offers solid protection, and feels great to hold. I have been using the Apple Leather Case for last phone the iPhone 6S Plus but I made the switch to the silicone case because I liked the feeling better. Personally, I would recommend either one. They are both very well made.